Rocky Mountain National Park - Summer 2009
Overview - Rocky Mountain National Park about 60 miles outside of Denver, Colorado is home to one of the greatest mountain ranges in the world, the Rockies. Similar to the Tetons, I have run out of superlatives to describe this park, as its grandeur is nearly unparalleled (although the Tetons give it a good run for the money), and will primarily try to convey my experiences through some of the pictures that I took. Our Rocky Mountain NP experience may be radically different than yours as we had a different goal for our visit to Rocky Mountain NP; to climb and summit Longs Peak. To make it slightly more organized, I have broken this entry into two parts: Part 1 -- Rocky Mountain National Park and Part 2 -- Hiking Longs Peak.
Part 1 -- Rocky Mountain National Park
Details - I just want to mention again that our experience will likely be very different than yours unless you also would like to hike and summit Longs Peak. If you have no idea what Longs Peak is, briefly, it is one of the "fourteeners" in Colorado, or a mountain whose summit is over 14,000 feet. The reason that our experience will be different than yours is that we spent most of our 3 days/4 nights there prepping to climb Longs Peak as it is a serious endeavor. However, we did tour the parks infamous highway and the small town of Grand Lake on the other side.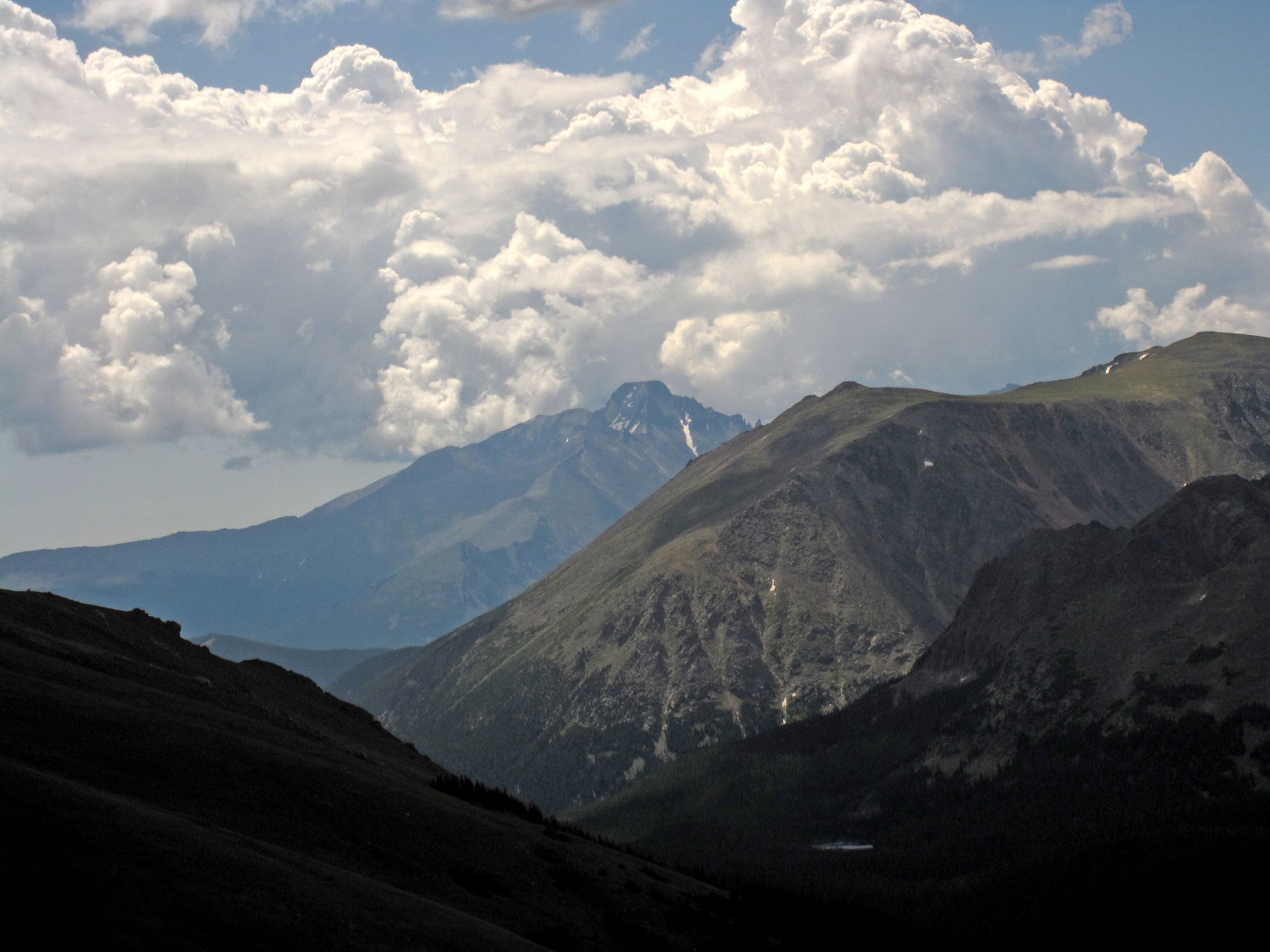 On our first day in RMNP we drove along the highway that goes through the park, starting at around 7am to beat all of the crowds, which we did. There were never more than 4 or 5 people in all of the pull-outs that we stopped to look at. In contrast to our morning experiences, in the afternoon, those same stops had literally hundreds of tourists packing the sides of the road (while it was July, and therefore prime tourist season, the transformation was still pretty amazing).

In regards to the pull-outs, they are pretty evenly mixed on the highway, so unlike say Bryce or Arches, you will not be at a disadvantage by being on one side of the road or the other. Also, do stop at the pull-outs. You can get some great views of the wildlife which mostly consists of gigantic elk.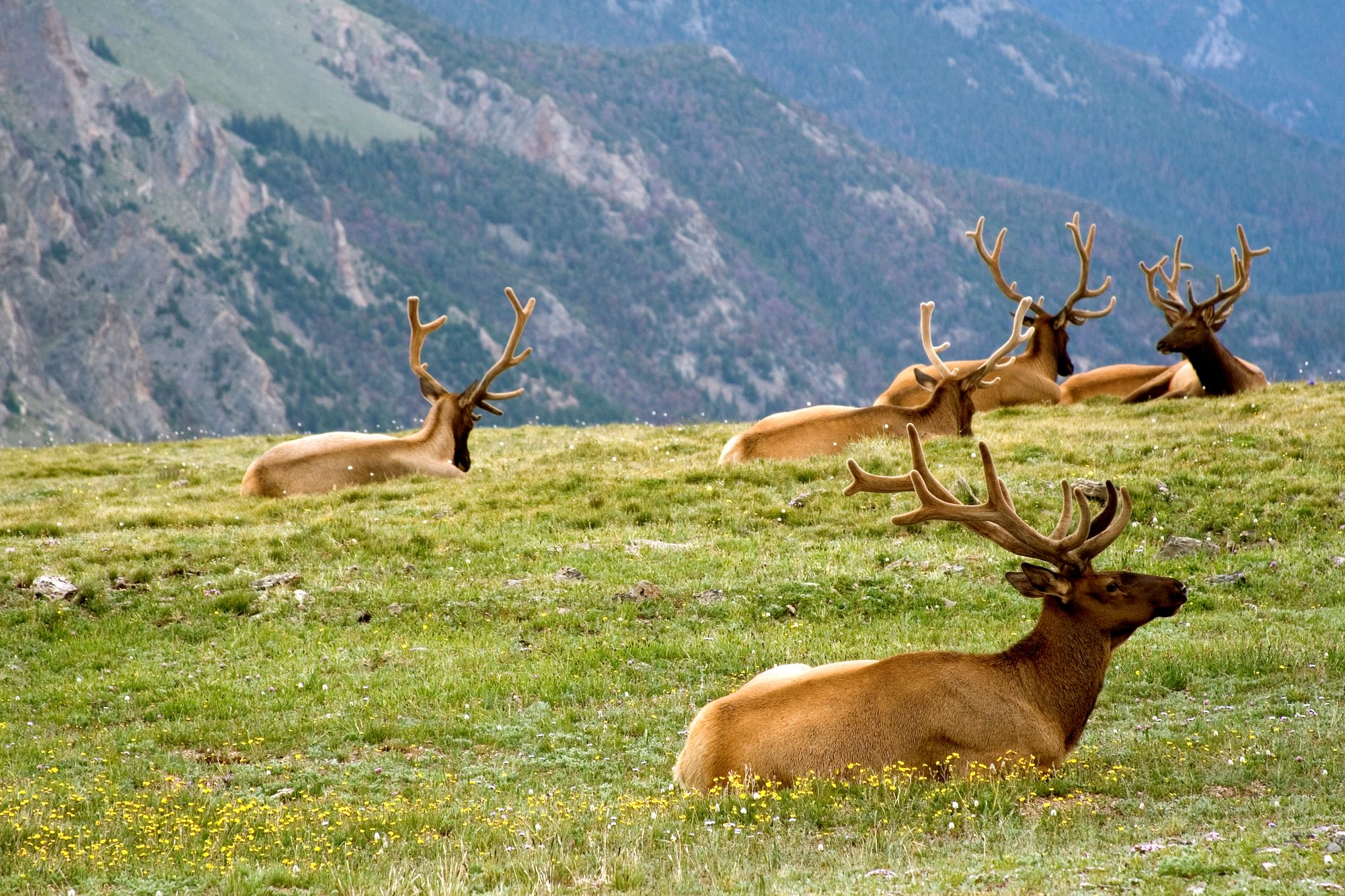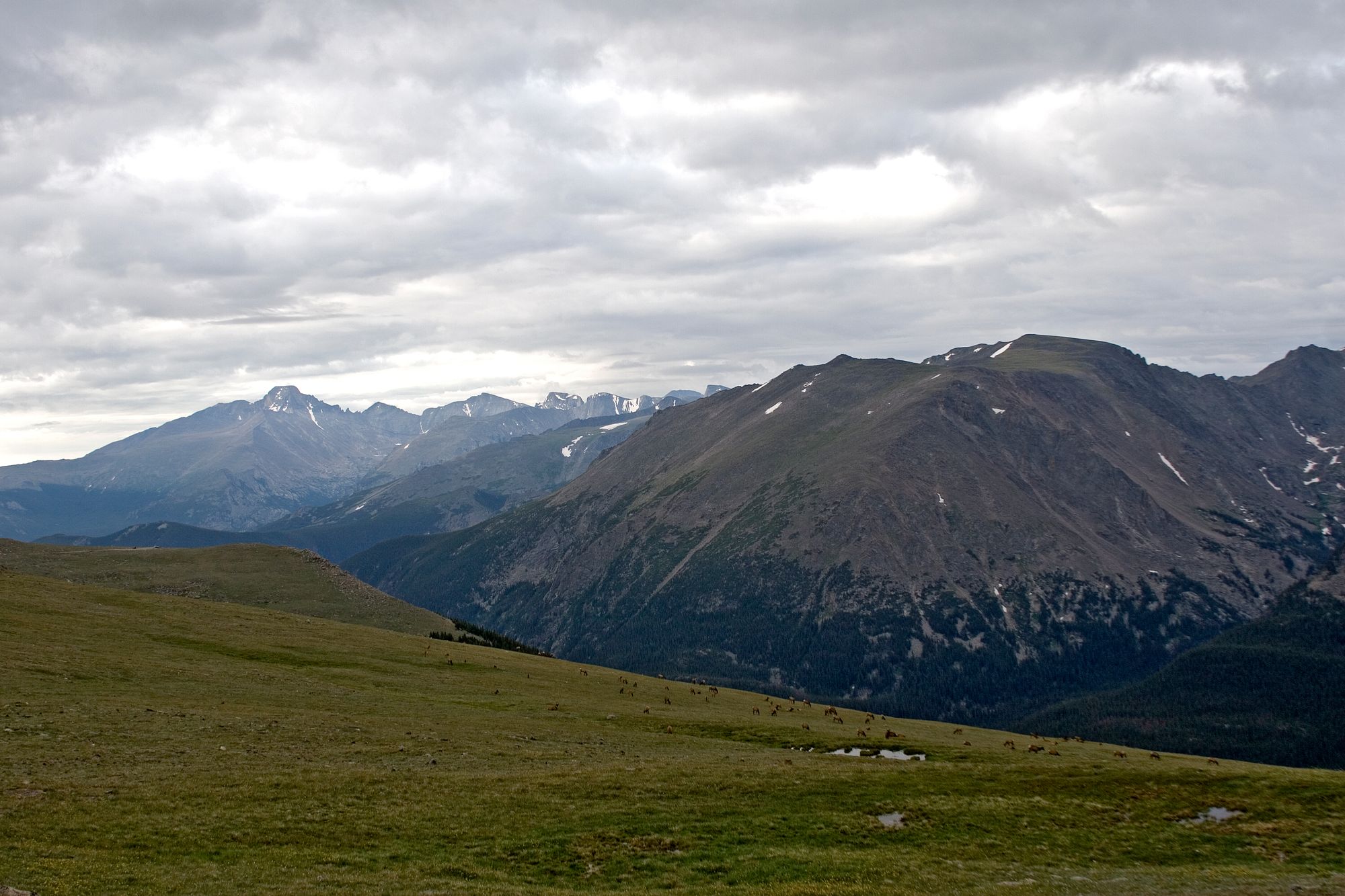 As far as hiking goes along the main highway, there are not that many "hard core" hikes, but there are numerous short ones that lead to great lookout points. If you are looking for the hard core hiking, it lies in other areas of the park. And on a slightly random note, there is an amazing Mini-Golf place in Grand Lake on the west side of the park that should not be missed. It is right on main street, you can't really miss it.
The second part in this mini-series of posts on will be regarding my experiences hiking Longs Peak.