Winter in Yosemite - Snow, Firefall & the Supermoon - Winter 2019
The long weekend in February 2019 was a gift to anyone who had the chance to go to Yosemite. Not only was February 18th, 2019 a perfectly clear day after 2 days of beautiful snow, but that day was also the day of the Firefall as well as a Supermoon. Photos were taken with a Canon 7D Mark II and a Google Pixel 3.
Attempted Hike to Half Dome
While we didn't make it all the way due to falling ice from the cliffs above, the various Falls and the bridge were spectacular.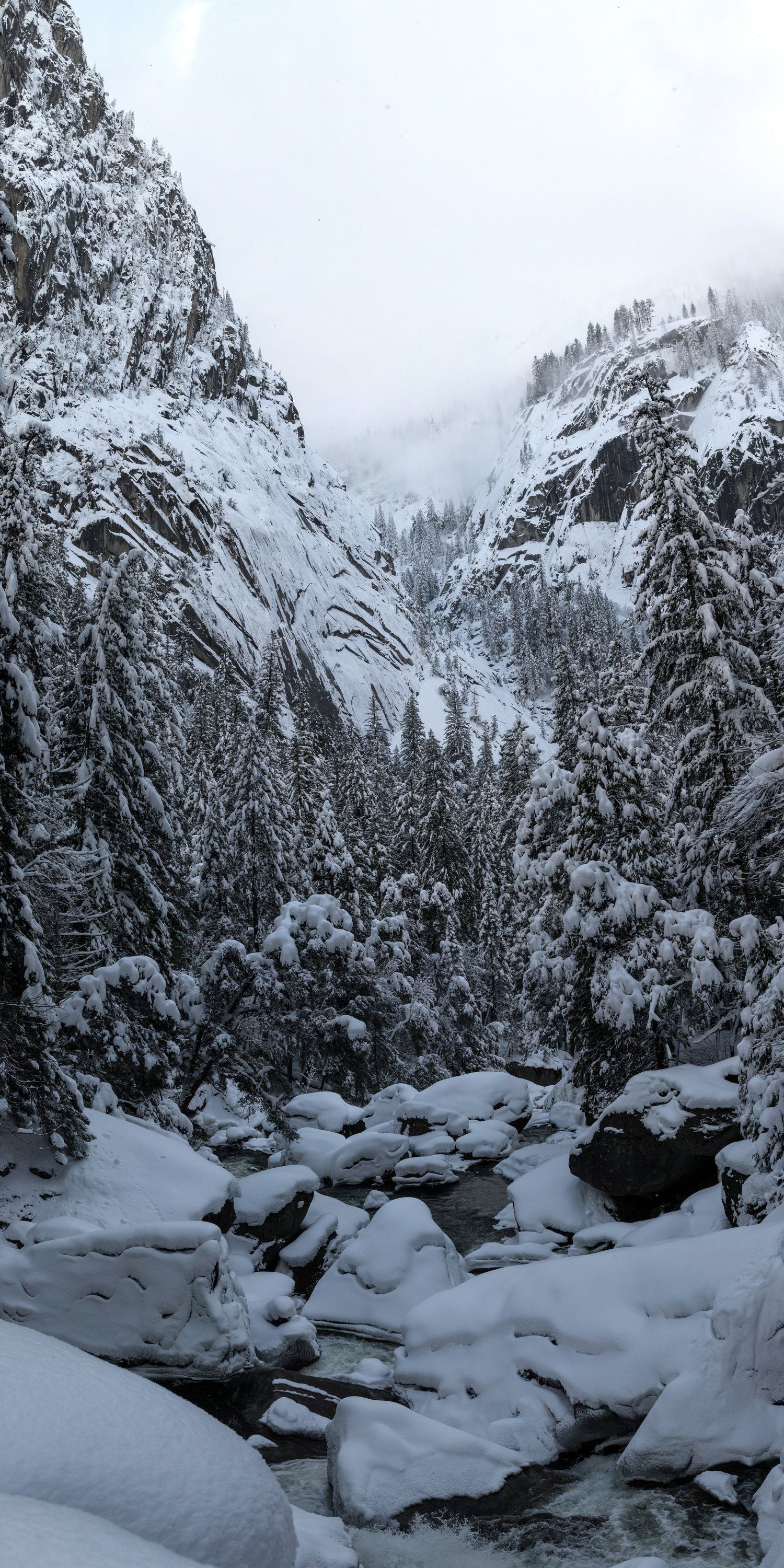 Yosemite Valley
Despite most of the trails being closed due to snow, the Valley road itself stayed open.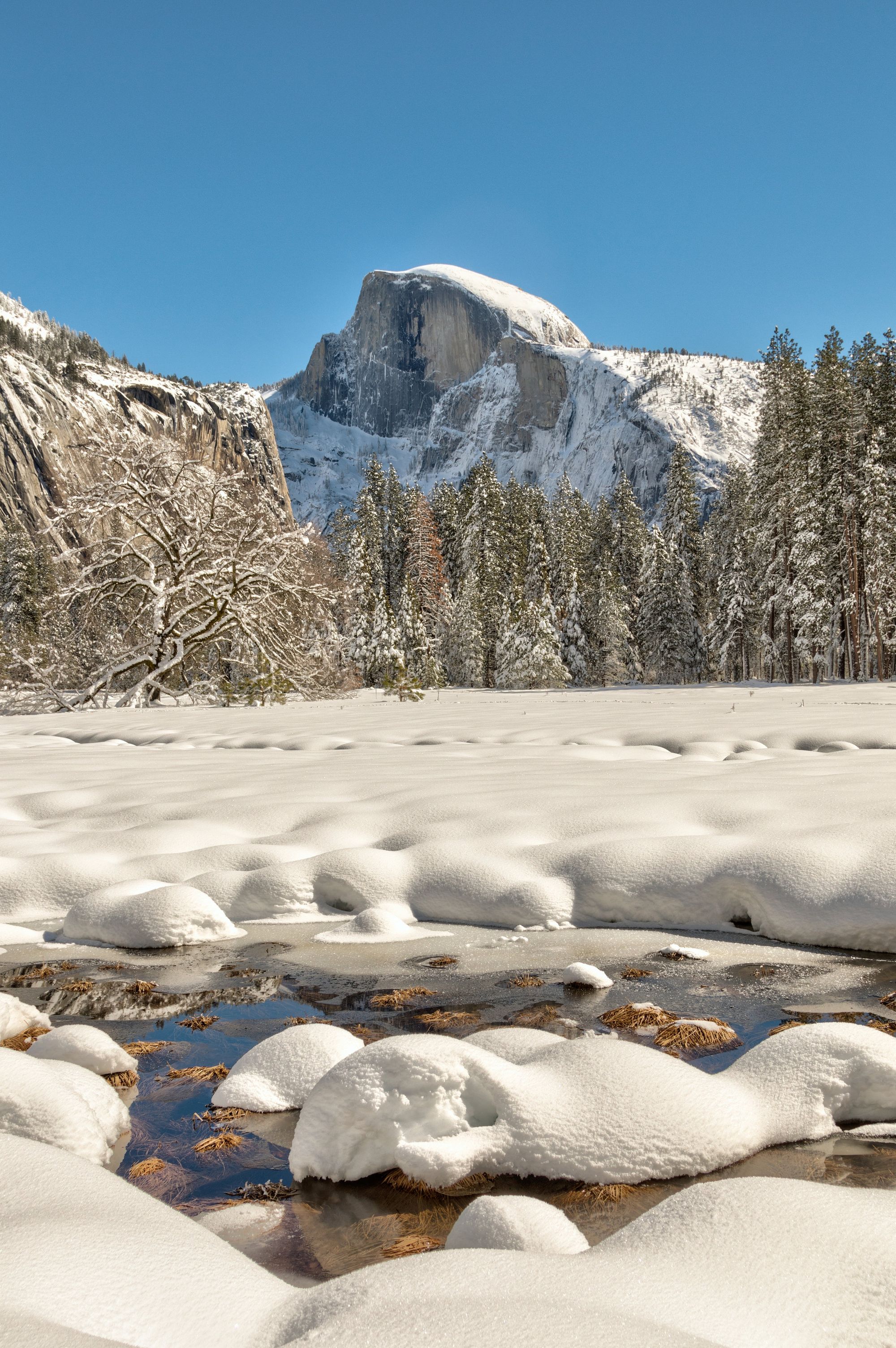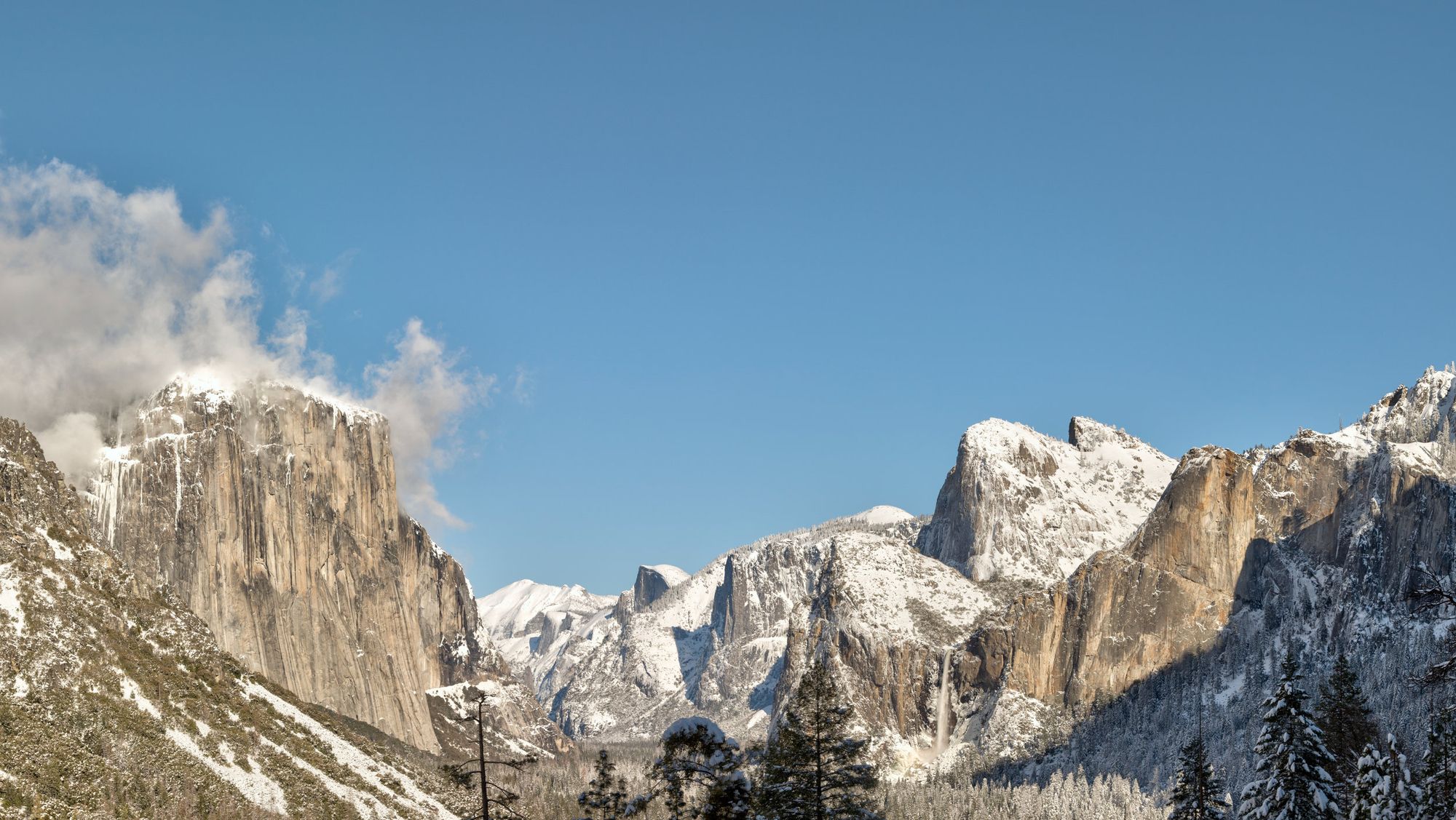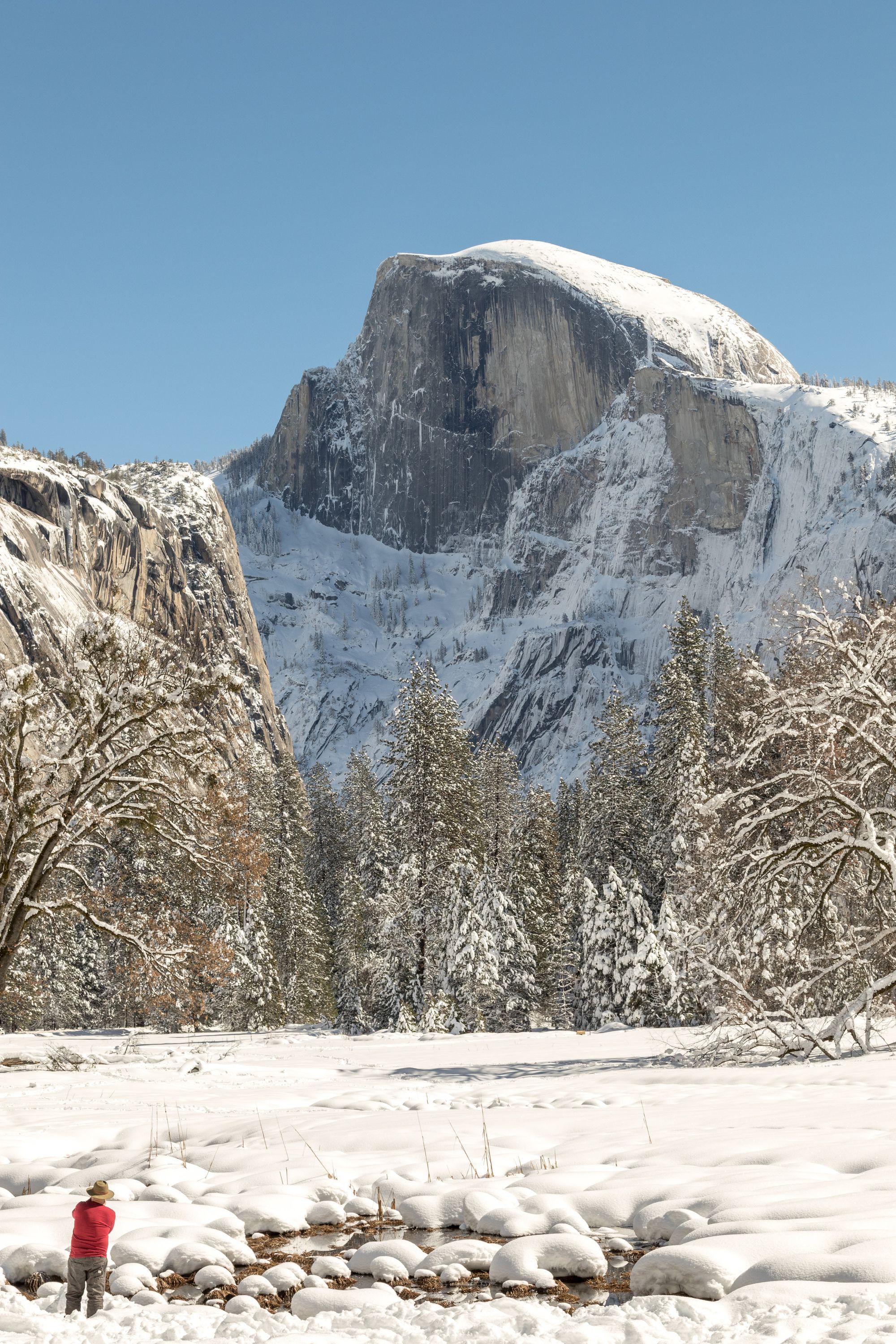 Firefall
Occurring only when Horsetail fall is flowing in February, it was a spectacle, with hundreds of people showing up to see it and take pictures.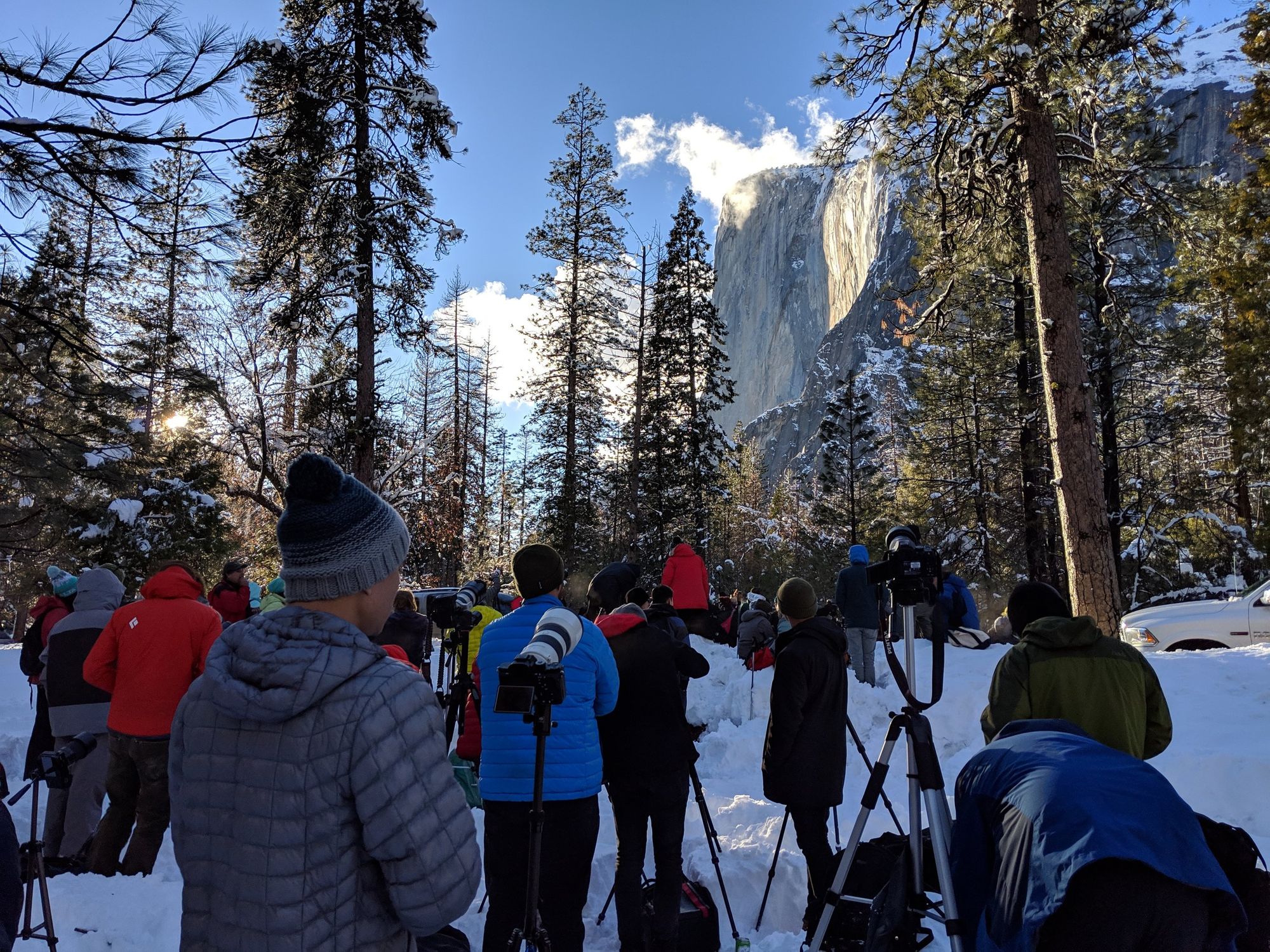 Supermoon & Night in the Valley
Got some great shots of El Capitan and the Supermoon early in the evening.