North Cascades National Park - Little Beaver Trail - Summer 2010
This post is part of a series documenting my internship as a photographer with the National Park Service in North Cascades National Park over the summer of 2010.
In August 2010, a trail maintenance crew was dispatched to improve a section of Little Beaver Trail and I was able to tag along to document their progress. A great group of guys who were very kind to allow me to photographer them as they did their thing. A pretty nice view to work out of for the day!
Note that this trail requires a boat to arrive at the primary trailhead and a good amount of backcountry hiking to get to the section where these photos were taken.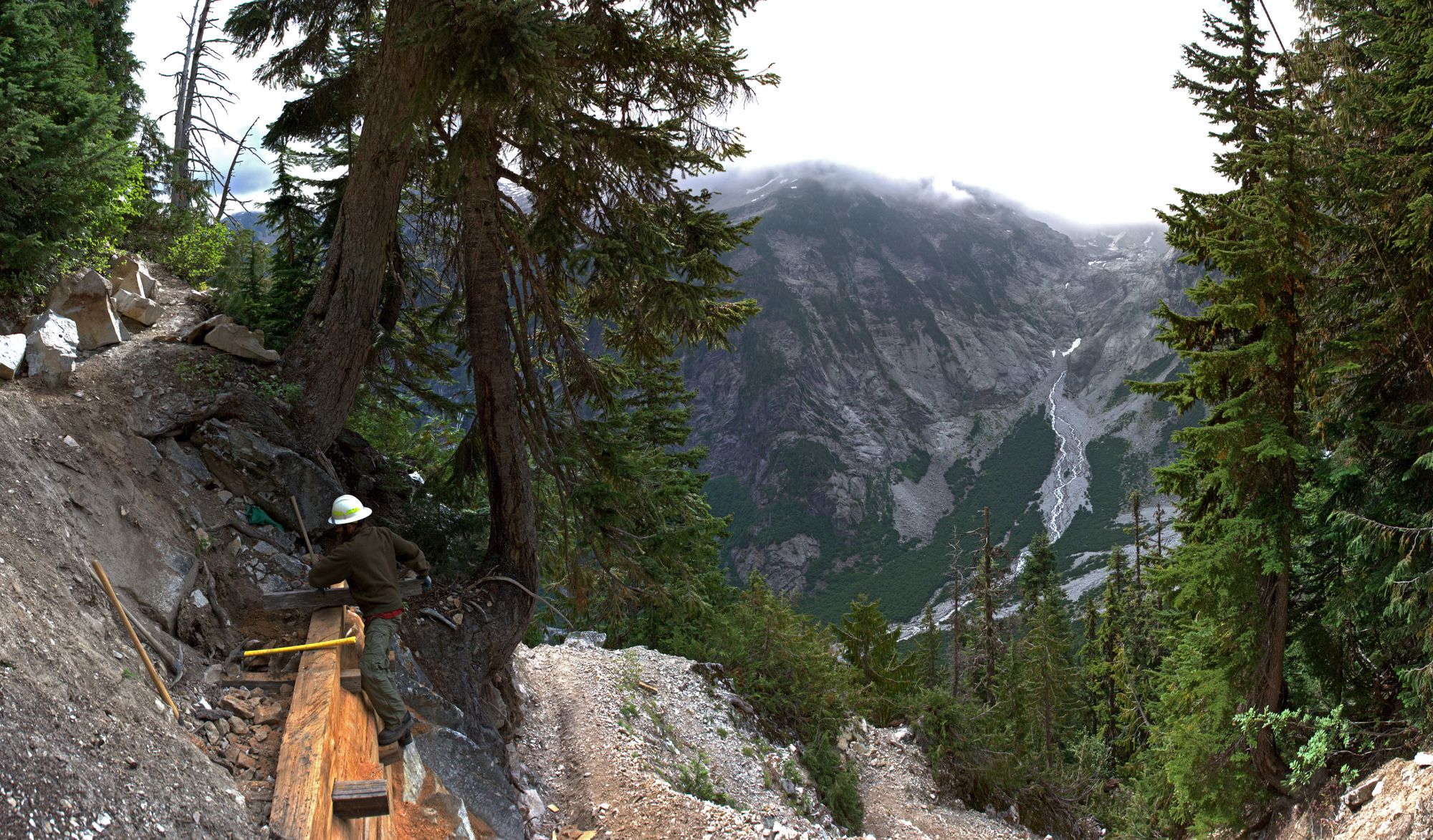 No matter how cool you are, you'll never be this cool :)