Kilimanjaro - Day 6 - Summit Day
Summit day will start extremely early for every team on the mountain. Our day started at 11:30pm with a light breakfast, gear check, and final team meeting. After that it was off to the races. The climb was very, very, slow which is good in that you really can't get hurt, bad in that it takes a really long time to actually get up to the summit. It took our team almost 8 hours to get to the summit (12:46am start to 8:26am summit).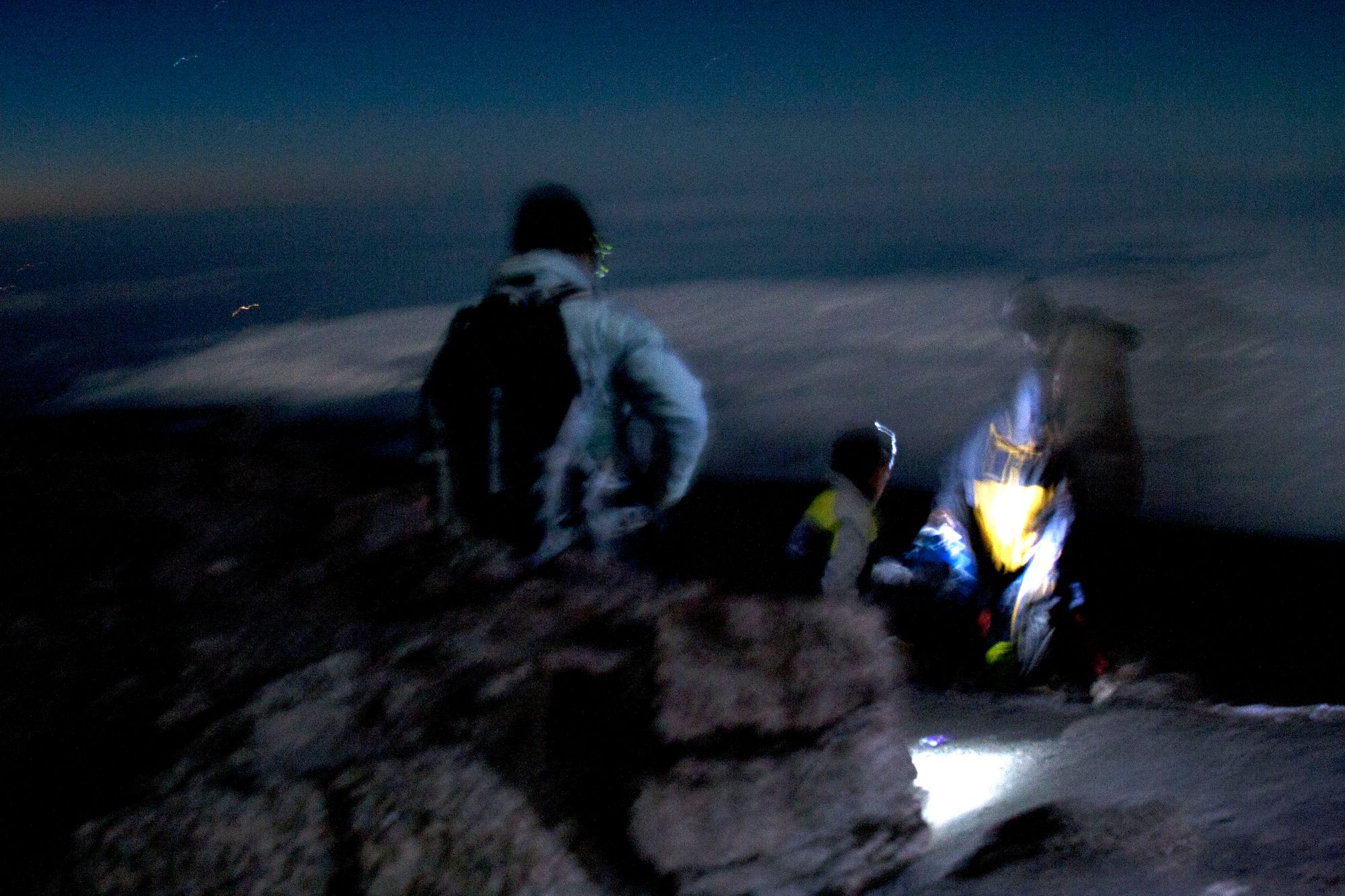 But boy was it worth it. The views were absolutely incredible and the weather was perfect. You may find your group taking a break at Stella Point and yourself wondering whether it is worth going to the actually summit. Views from Stella Point.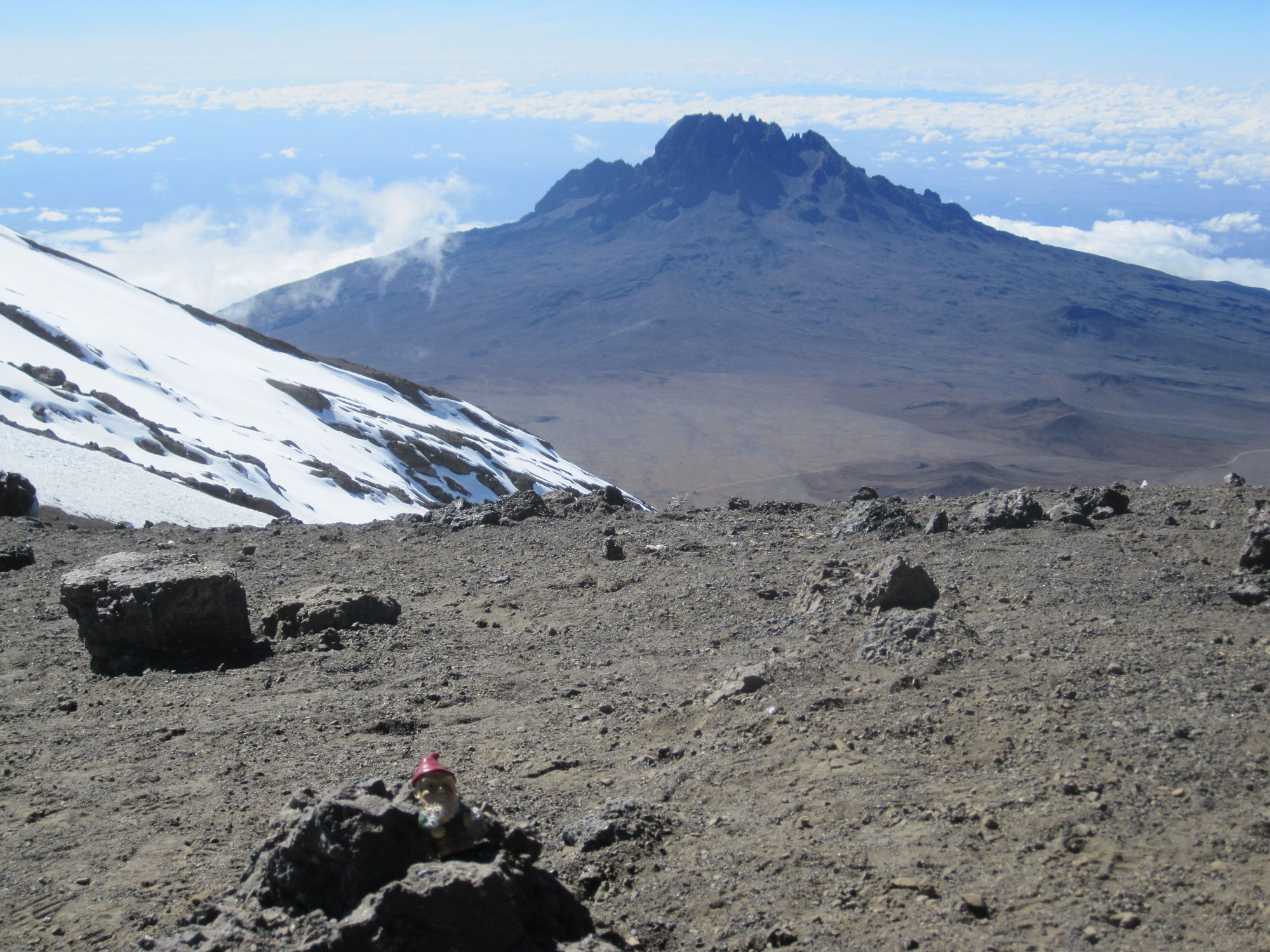 Just do it. You will regret it for the rest of your life not making it all the way to the top, and again, if you go slowly, you will be fine. The climb from Stella Point to the actual summit was the only time I was really short of breath. The altitude got to me a little bit at 19,000ft, but that was the only altitude problem I had the entire trip. I was really lucky in this regard, so just take it slow for your own sake when you are up there. Views from the top.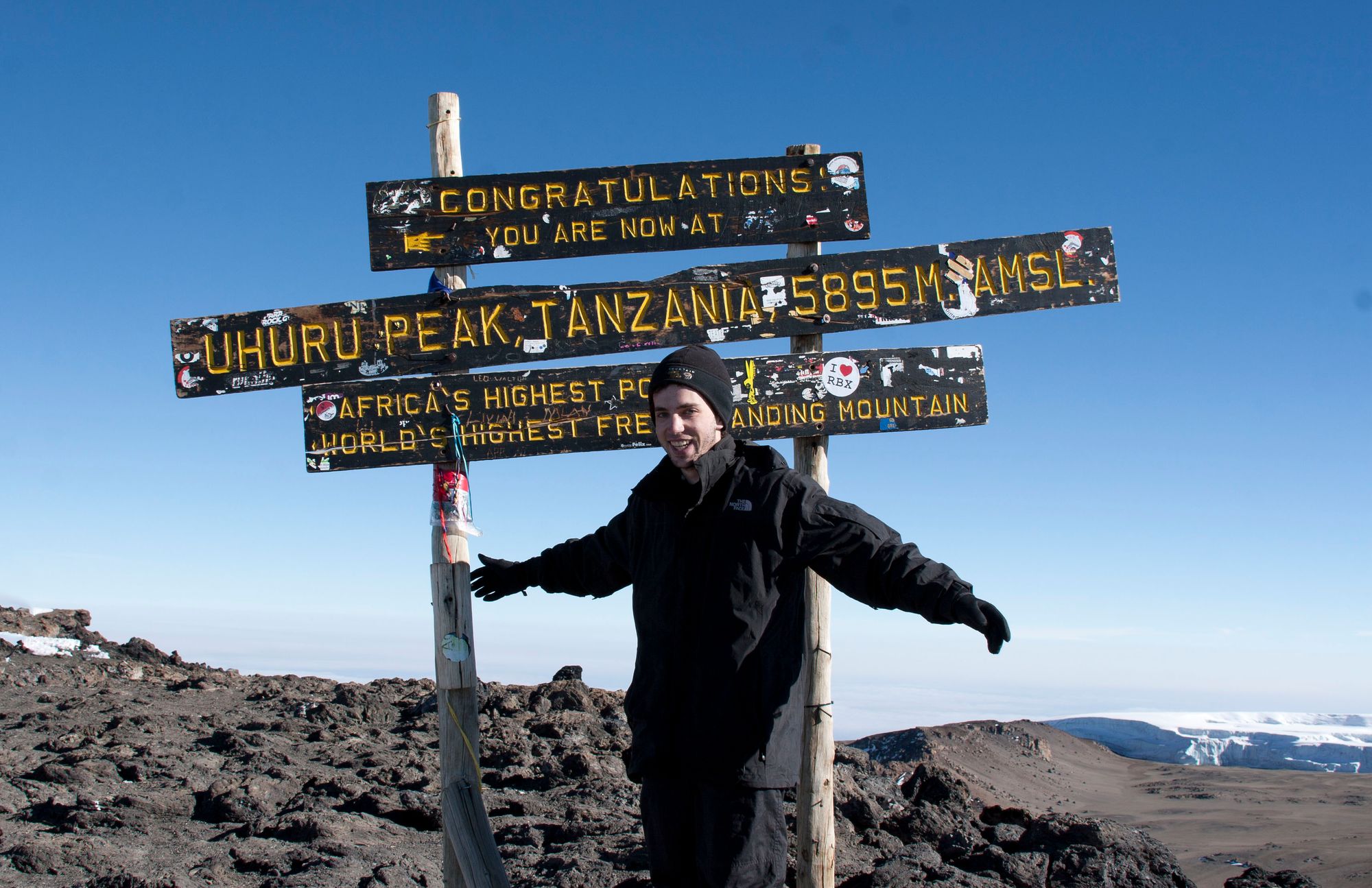 Then you can take a picture like the one above. You have earned it. Catch your breath and smile, because you just made it to the top of the tallest freestanding mountain in the world.
But you aren't done yet! You have to get down off the summit that day as well, but don't worry, its all downhill from there.
Our group descended from the Summit to Millennium Campsite (12,300ft) for the night. The hike isn't too bad, but it is a little dusty. At Millennium Camp you can buy a cold beer or coke if you like. And boy does a coke taste good. That will likely be the end of your Summit Day. You will never sleep so well again in your life!